I just got the amazing No Retreat No Surrender Anthology Box Set today, and I am watching the film right now! YAY! And I got to thinking, I wonder what its star Kurt McKinney looks like now and what he got up to since this film. He's apparently a bit of a Soapie star, which came as a surprise!!
Kurt McKinney - 1986
Kurt McKinney - present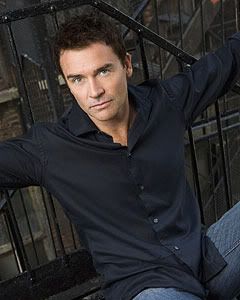 Wow, he sure has grown up haha!! Kurt dude you rule! You can check his imdb page here too!
No Retreat No Surrender trailer