As my mum put it, I am now a quarter of a century old! Yep 25 years young today, hard to believe as time flies. My 2nd birthday being celebrated in Melbourne, and as I blogged earlier time has flown by.
I haven't had a very good Birthday, I'm so insanely sick with the flu, which has ruined my entire week basically. No I don't have swine flu, why does everyone keep asking?? But I've been cheered up with all the birthday wishes from friends and family, so a big thank you to everyone I really appreciate it and it did brighten my day!
Not much to report, I had to see the doctor yet again, they are keeping an eye on me. My health issues have basically blown up like crazy this past month and hopefully by next week it will be settled down and I can get back to basics.
Well here is to another year and pleaseeeeeeeeeeeeee give me good health lol
Marcey through the years

My 2nd birthday



This was my 3rd birthday



I believe this was 6th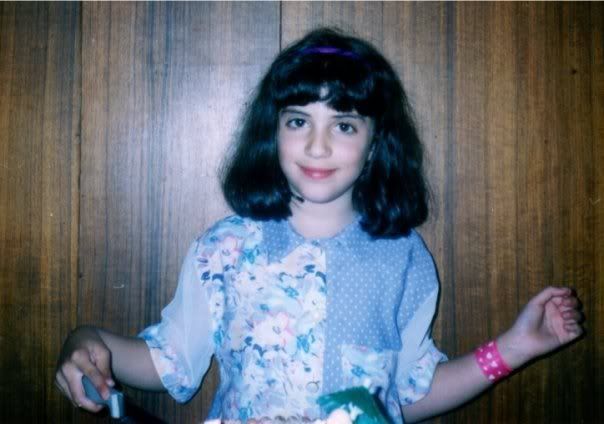 My 17th birthday



Fastforward to my 21st



My 23rd birthday, where Mum had the flu :p



My 24th birthday and my first one in Melb



No photos from today as I look like a damn zombie!