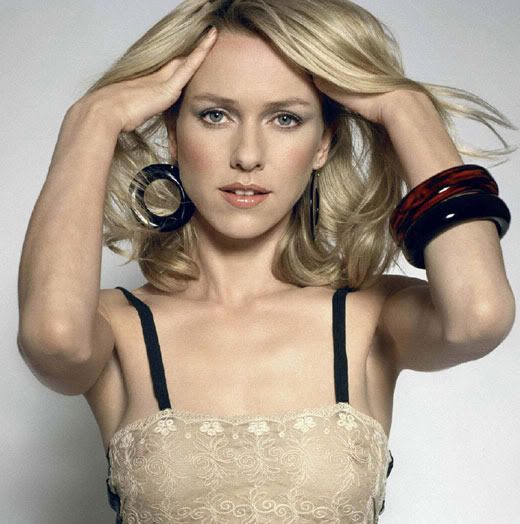 Source:
THR

Forbes has announced that Australian actress Naomi Watts (King Kong) is the number one most bankable actress today, it complied the list by looking at the 100 biggest stars in Hollywood.

To qualify for the list each actress had to have starred in at least three films in the past five years that opened on 500 or more screens.

"They looked at the star's estimated earnings, each movie's estimated budget and boxoffice, DVD and television earnings to figure out an operating income for each movie." - THR stated.

Watts topped the list by having her films earn $44, for every $1 she was paid for her last films of the past 5 years.


The top 10 from
Fobres
list is as follows:
1

. Naomi Watts -
$44 for every $1



2.

Jennifer Connelly -
$41 for every $1



3.

Rachel McAdams -
$30 for every $1



4.

Natalie Portman -
$28 for every $1



5.

Meryl Streep -
$27 for every $1



6.

Jennifer Aniston -
$26 for every $1



7.

Halle Berry -
$23 for every $1
8.

Cate Blanchett -
$23 for every $1



9.

Anne Hathaway -
$23 for every $1



10.

Hilary Swank -
$23 for every $1