Welcome to the landmark Episode 20 of the Super Podcast! Yes folk we have hit numero 2-0! I can't believe there are 20 episodes already, time flies when you're podcasting! Once again I am joined with my good mates Bede Jermyn (Terror Australis, JoBlo Schmoe) and Pat Torfe (AITH DVD Pub Critic). We decided to delve into the world of Video Game Adaptations and we ponder whether there are actually any really good ones out there.
Highlights Include:
We have a good laugh at the early adaptations and admit we did like them as kids.

Yes there is Street Fighter talk, and yes I do my Van Damme impression.

We talk about the film I consider to be the best adaptation.

No pokemon films get discussed however Lara Croft does get a mention.

Which one of us three is the sad sake who has seen every Uwe Boll film?

Resident Evil films and Silent Hill, were they worthy?

Is anything Uwe Boll made remotely decent?

And much, much more!
Again I would like to thank Bede and Pat for joining me, it was a blast to chat to them and about such a great subject! I would like to thank all the listeners for making this podcast such a success, without you I doubt I would have gotten to 20 episodes! Of course you can find me on Twitter, @SuperMarcey and you can find Bede @BedeJermyn and of course Pat @PatTorfe. If you have any comments, suggestions or general feedback please do not hesitate to email me at marceyness@gmail.com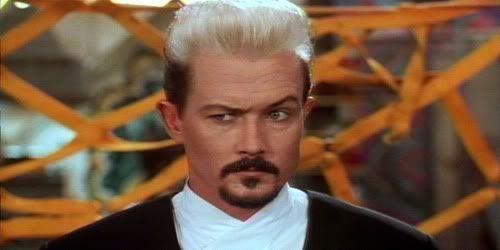 Listen Now:



Standard Podcasts [01:29:22m]:
|
Download
|