by: Super Marcey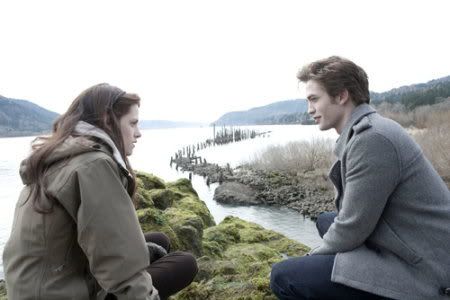 Summit Entertainment have revealed the release date for the final film in THE TWILIGHT SAGA, I guess it is good or bad news depending on who you ask. Since the final book is apparently so epic it needs to be split into two films (much like the final Harry Potter). BREAKING DAWN PART 1 is set for release on November 18 2011, so quite a while away. Now PART 2 is set for release a year after that on November 16 2012.
The way I see it, yes they need time to prepare the films, shoot and edit them. But at almost a year apart it seems to be like they want to drag it out for as long as possible. There is no denying the fans will want this to live on as long as possible, but is this really necessary? I have no doubt these two will be huge at the Box Office, and I am certain the long wait will not affect that.
This time around BREAKING DAWN PART 1 and PART 2 will be Directed by Bill Condon (he does have some horror cred having Directed CANDYMAN: FAREWELL TO THE FLESH). Spoiler Alert for those not in the know, this last chapter in the Saga will chronicle Bella and Edward's marriage and honeymoon. Bella gets pregnant, which causes complications, and as always will she become a vampire? Jacob is in there too, he finds love in an odd place.
The films will feature the usual cast including Kristen Stewart, Robert Pattinson, Taylor Lautner, Ashley Greene (below), Nikki Reed, Anna Kendrick, Kellan Lutz and Billy Burke just to name a few.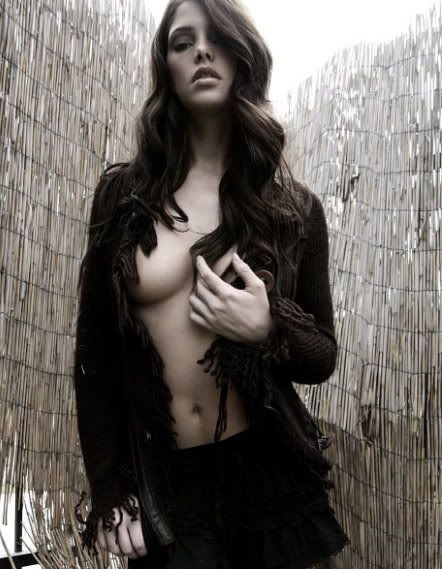 Source:
HorrorMovies
SPILLED BLOOD:
You know what I do like about THE TWILIGHT SAGA? Ashley Greene, not only is she gorgeous but she is enjoyable as Alice.